Customer service - Contact us


For many people, camping is an excellent form of relaxation and spending free time with family or friends. Therefore, our store could not miss products that will make this time much more enjoyable. Taking care of the differentiation of products, we also try to ensure their highest quality.
Cooperation with proven producers allows us to provide you with the highest quality camping clothes. The rich colors and diversity of the offered products will certainly prove to be an additional advantage for you. reed more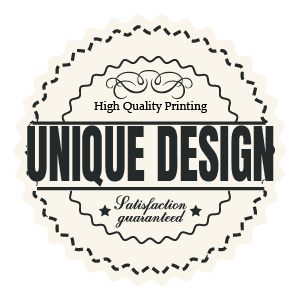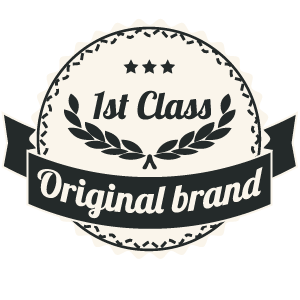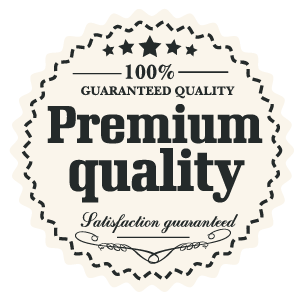 Be Unique. Shop premium quality Camping T-Shirts from The SwagPack. See great designs on styles for Women and Man. Perfect to wear out on the campsite or seeking a distinct birthday celebration pressie.
Acquire Funny Outdoor Camping Tee for People Who Love to Camp and also hike
The SwagPack 2021. All Right Reserved